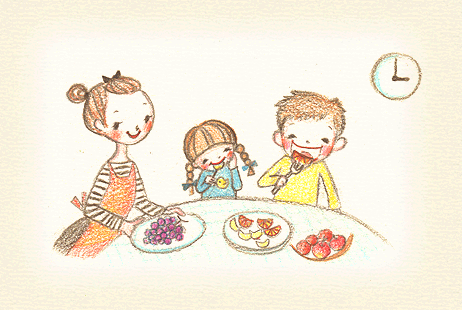 A childminder is a specialist who provides home-based childcare.
In England, childminder has a history of more than 70 years and 71% of families who need childcare outside the home uses childminders.
All childminders registered by NCMA Japan have received a training program provided by National Childminding Association (NCMA UK) and are specialized in childminding.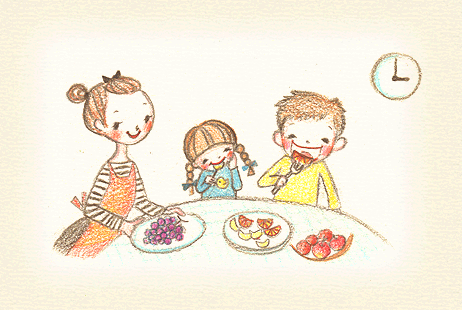 NCMA Japan has concluded an exclusive contract with NCMA UK and only members of NCMA Japan are called official childminders in Japan. Childminders provide safe and secure childcare to children from age 0 to 12 following their parent's educational policy.
Registered childminders can only look after one to four children (depending on their age) and this childminding ratio is strictly defined. Because childminders only care for small groups of children, your child will have a plenty of individual attention and secure attachment.
Sunnyday Smiring has acquired infant medic first aid (MFA) certification. Also, we take out childminder insurance.
There are 20,000 childminders registered by NCMA Japan.
The number of members of NCMA Japan is approximately 7,000.